An Opportunity to Explore your Creative Skills
"Indian culture is a living force. It absorbs alien elements when necessary and reorients them into a new pattern of homogeneous richness. Thus it becomes a tremendous force of power and beauty which has made us what we are in the world and will make us what we want to be in the world of tomorrow." – These are the words of wisdom of Dr. K.M. Munshi, the founder of this institution known as Bharatiya Vidya Bhavan, a unique institution for education and culture.
An Opportunity to
Explore your
Creative Skills
Activities of Suruchi Kendra
Download the Registration Form Now !
Registration Charges Rs. 100/-.
The filled form can be submitted offline in our office along with Rs. 100/-.
Cultural evening 'PRAYAS' was organized on 5th April, 2019 at Maharana Pratap Auditorium by Suruchi Kendra the Cultural wing of Bhavan's Jaipur Kendra.
Leap Ahead – A Classroom programme to enhance life skills in our students. Life skills enable individuals to translate knowledge, attitude and values into actual abilities. The Leap Ahead Programme is going to empower young adolescents to respond to real life situations in a positive way, bukld their self-esteem and self-confidence besides making them responsible human being.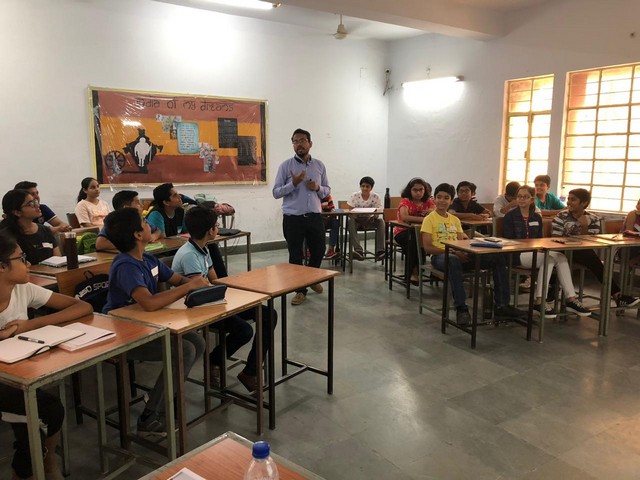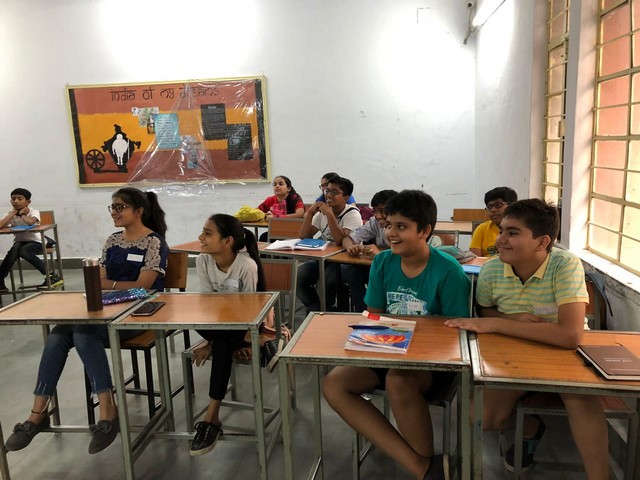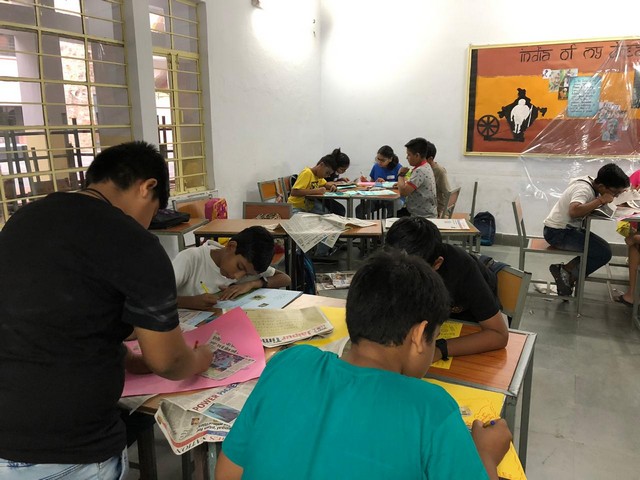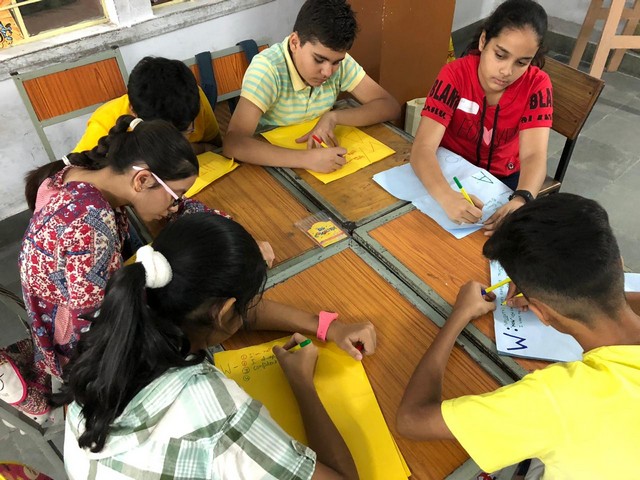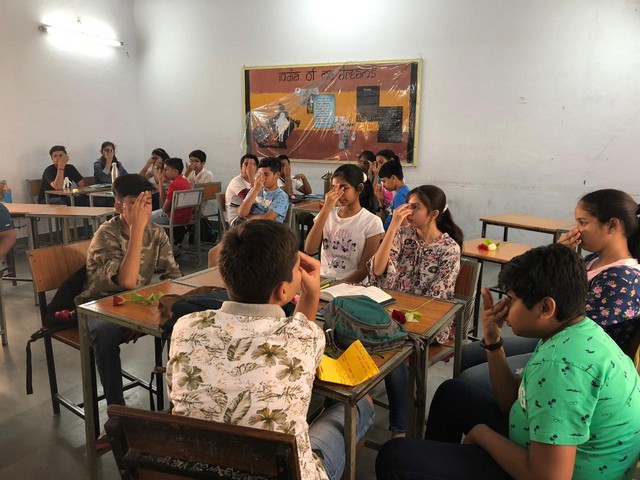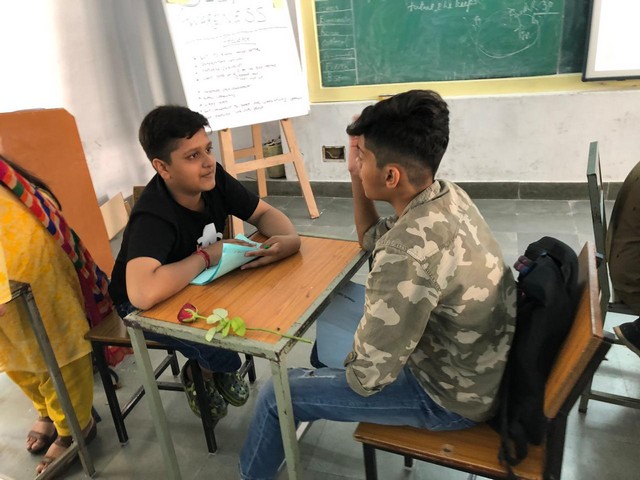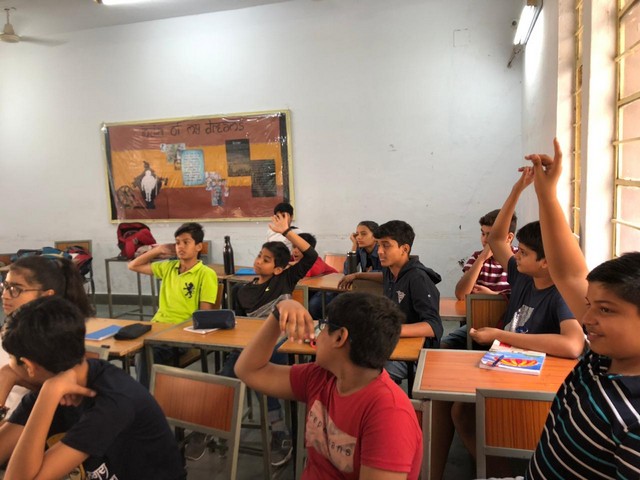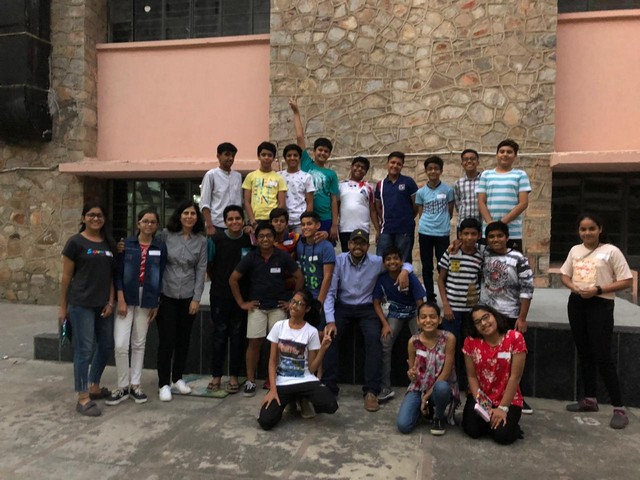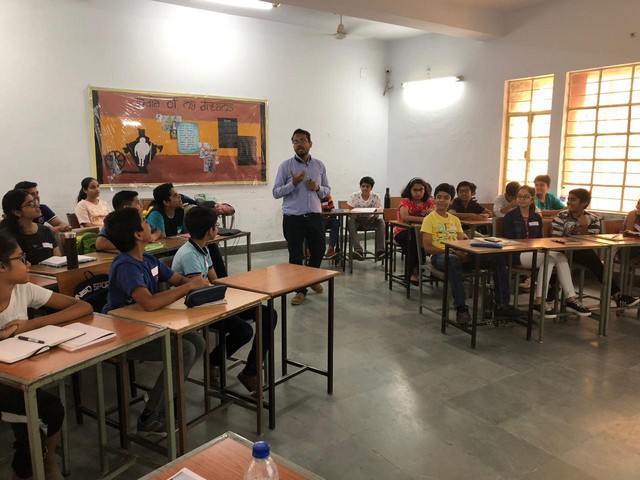 SEE THE MAGIC LEAP AHEAD HAS CREATED
When I enroled I was curious to know how weekend learnings will turn out to be. Just after first session, I realised how engaging, interesting and amazing these sessions were. All sessions had practical touch (with a variety of activities) which doesnít make us bored. I looked forward to going to school on weekends to get these learnings.